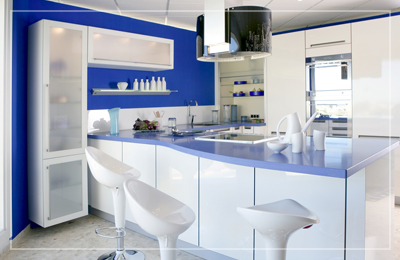 Biohousing Research Center
BHRC, BioHousing Research Center, an Internationally Accredited Testing Institute, has performed test and experiment for the building material and the building structure in the well equipped testing facility since 2008, and R&D (Research and Development) cooperating with industry and enterprise oriented device application education has been carried out as well.
This center was certified by KOLAS, Korea Laboratory Acceditation Scheme, as a trustworthy institute in the mechanical test field and it was for the first time ever in Gwangju and Jeonnam area in Feb. 2014. Best effort will be provided to test for the industry and to R&D based on the well organized quality management system.