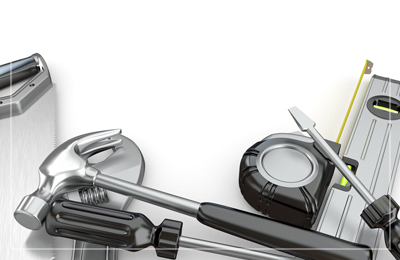 Control of Vibration Lab.
This lab conducts research on vibration control in structures while focusing on the transformation or development of new control algorithms to enhance the effectiveness of the control.
To realize more stable and effective vibrational control, experiments are conducted to characterize the proposed control algorithms and their efficiency and practicality.